Vent Hood Repair Sugar Land, TX 77498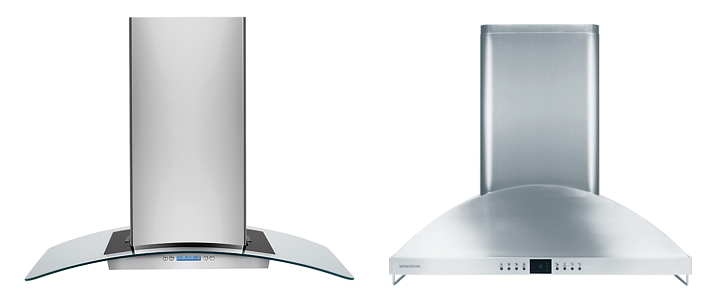 Vent Hood Appliance Repair Sugar Land, TX 77498 Gourmet cooking at home has become a passion for many people. To execute a delicious homemade creation, it requires the proper ingredients as well as the proper equipment. One piece of essential equipment that every kitchen must have is a functioning vent hood over the oven and stove area. Having a fully functioning kitchen is essential to the creation as well as the safety of the creator. Range hoods are important for the removal of unwanted smoke, steam, fumes, odors, heat, and airborne grease particles from the air in the cooking area. These hoods often have extra lighting for the illumination of the cook top. This is important for the cook to be able to see properly. Having one of these hoods installed in a kitchen is especially helpful in the case of a grease fire where smoke removal is necessary. When a range hood becomes inoperable, it stops removing the chemicals and particles in the air from cooking in the area. Without removing grease particles from the cooking area of the room, eventually they settle on surfaces and create a layer of "slippery dust" that is dangerous and hazardous. In the case of a fire, this layer of sediment becomes a large spreading component. If someone does not address the problem, it will create slippery and dangerous situation. For repairing these issues, a highly trained professional is the best. When it comes to appliance repair, an experienced field technician will diagnose, clean, and maintain the appliance to its highest performance level in the least amount of time. When it comes to the need for vent hood repair in a kitchen, a qualified technician will complete the job in a timely and professional manner and arrange for regular maintenance.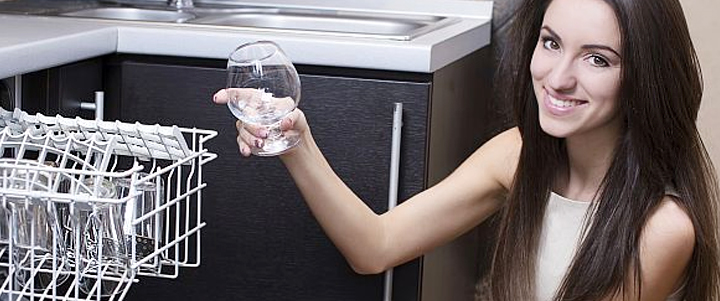 Of course, reading the manual will help with many issues that one may encounter with appliances. However, the owner may solve a few common issues without the assistance of a technician. One such problem is when the unit will not turn on. First, check the power source to see that it is plugged in, or check that a fuse is not blown. When the fan will not turn when the unit is on, clean the blades, shaft, and grease as needed. If the light will not turn on, it is a good idea to check to see if the bulb is burned out, or check the power source for power. If these solutions are not the right ones, call a qualified technician to get your fan turning once again. A working hood over the stove equals happy cooking.